Car Audio Repair Specialists Stockport
With over 20 years experience in car audio repairs including factory fitted sytems we are able to repair and service most makes and models. We offer a fast, professional and personal service to all our customers from our workshop premises in Stockport.
Radio repairs
All in-car audio repairs and servicing
CD player and DVD player repair specialists
Bose amplifiers, cd changers and screen replacement/repairs
Sat Nav operation and screen repair services
Call us now for a quick and free quotation on 01663 747181
If you have a problem with any car radio/cd or navigation product call us now on 01663 747181 or email for advise. Alternatively, you can just send the unit to the address below and you will be contacted with a price usually within 48 hours.


Our most common repair services include Audi replacement MMI screen repair, Bose amplifier repair, BMW 6 cd changer repair, Citroen cd inop repair, Ford LSRNS sat nav inop and draining battery repair, Honda sat nav not reading dvd repair, Jaguar 6 cd jammed repair, Kia sorento radio and cd repair, Mazda 6 cd loading problem repair, Mitsubishi sat nav and cd repair, Nissan lcn sat nav repair, Peugeot sat nav and screen repair, Skoda sat nav and screen repair, VW sat nav and dvd and cd repair and many more.
Car Audio Repairs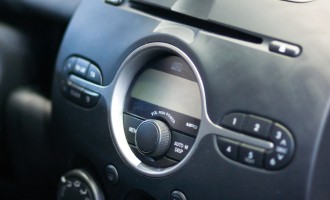 Over 20 years experience.
Factory fitted car audio repairs.
Any car radio/cd or navigation product.
Send and repair service.
In-car Entertainment Repairs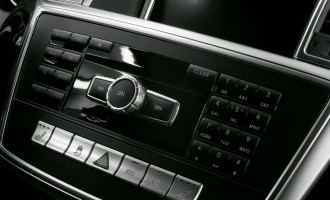 Extensive knowledge of common faults with Audi, BMW, Citroen, Ford, Honda, Jaguar, Mercedes and VW systems
Sat Nav Systems and Services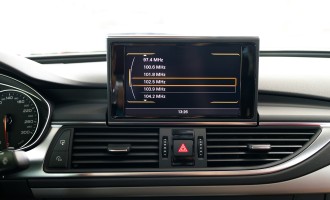 Sat Nav original equipment Repairs.
90 Days warranty for all repairs done.
Faulty or damaged screens.
Call us for a free no obligation quotation.